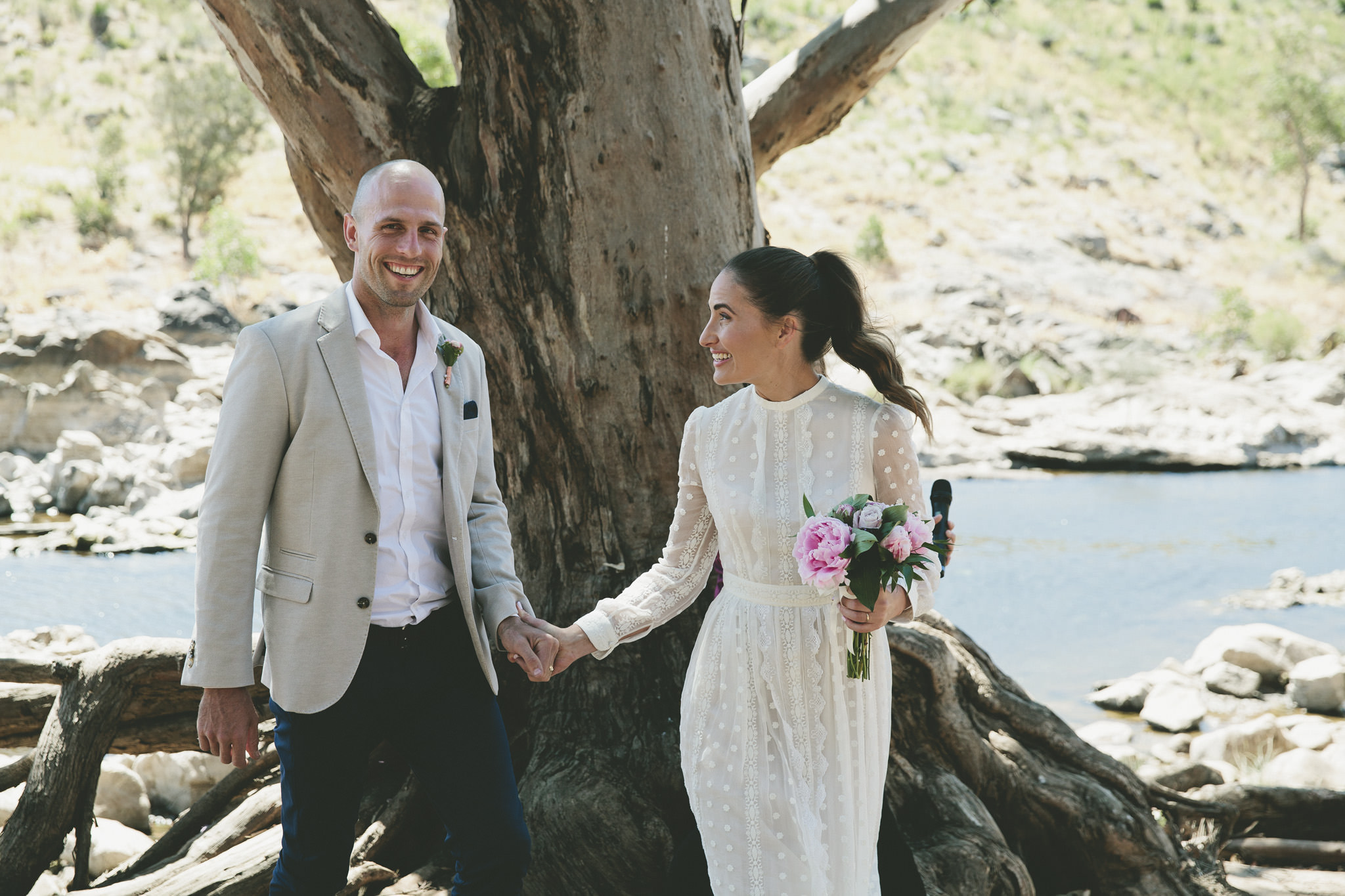 "Thank you so much for the amazing job you did at our wedding - we felt so relaxed during the ceremony and had so many comments from guests about what a great job you did. We will be recommending you to everyone!"
"When choosing a celebrant the most important thing for us was feeling comfortable. From the first meeting with Brooke we felt at ease, understood & like we had just made a new friend. She wanted to get to know us & create the perfect ceremony to suit us as a couple.
The care Brooke puts into her work is second to none! The support she displayed throughout the lead up & on the day of our wedding was absolute perfection, we couldn't have hoped or dreamt for more!
Brooke - thank you. x"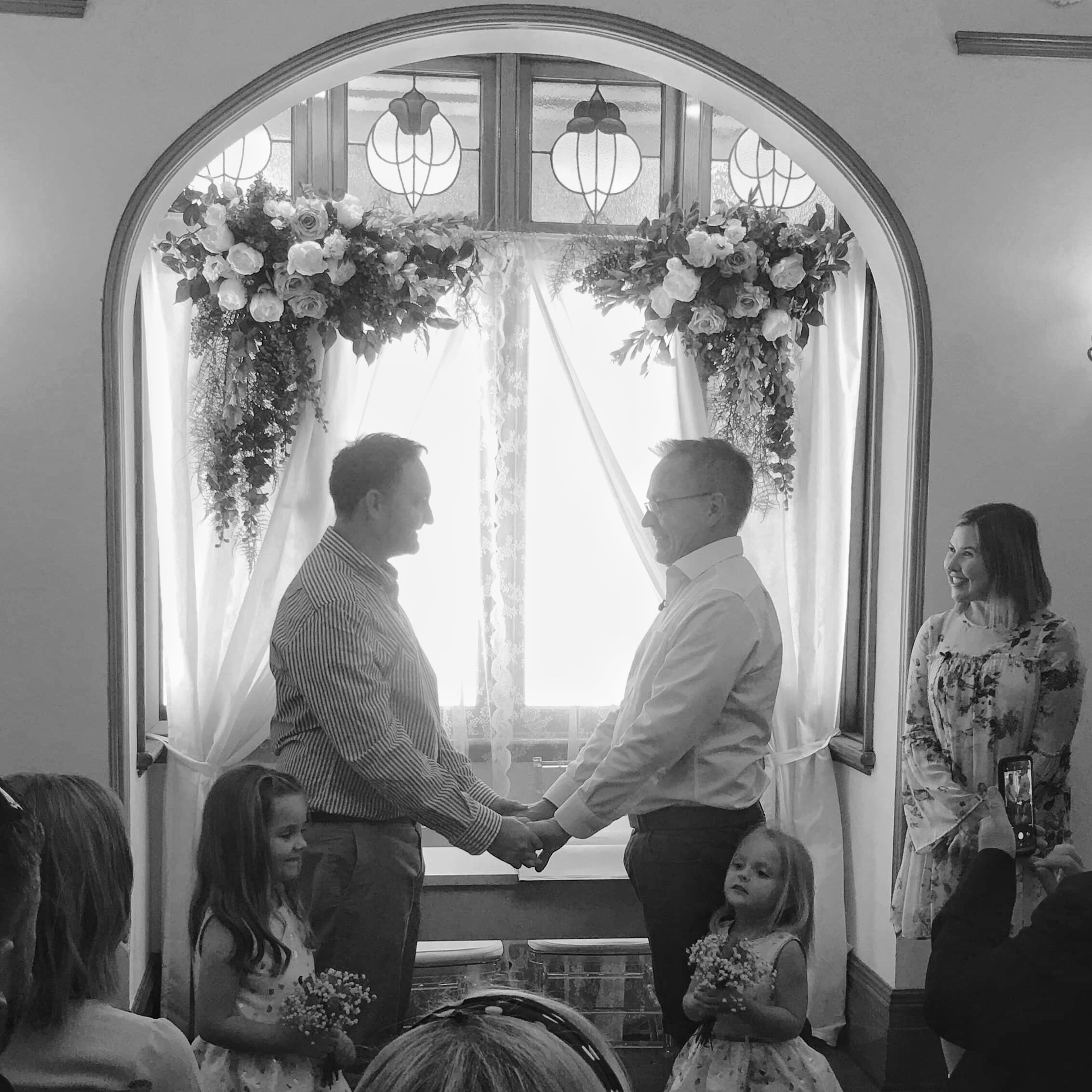 "Elegant, kind, professional, warm = Brooke."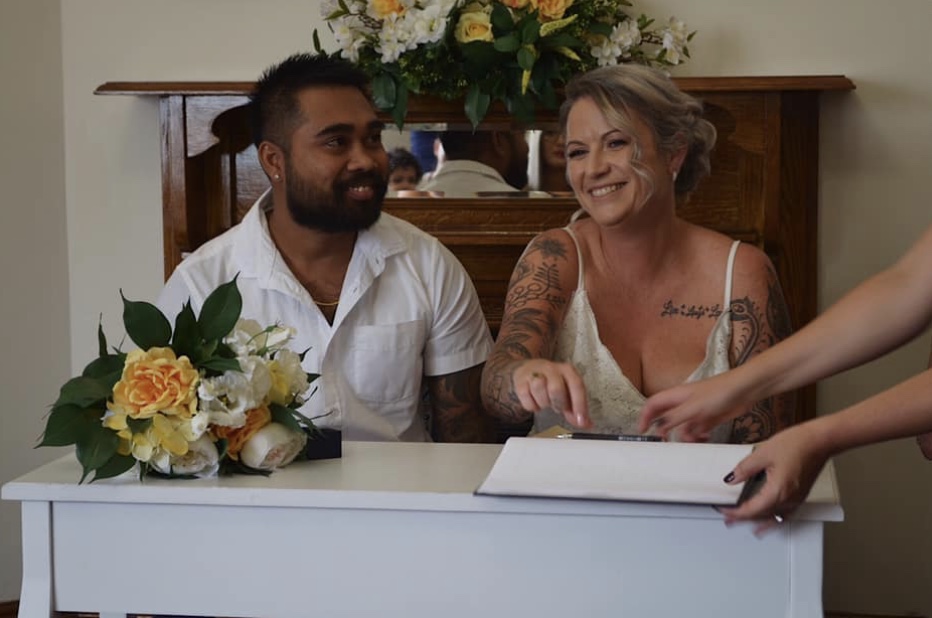 "Brooke is a lovely warm lady who made us feel very comfortable. I would highly recommend her"💕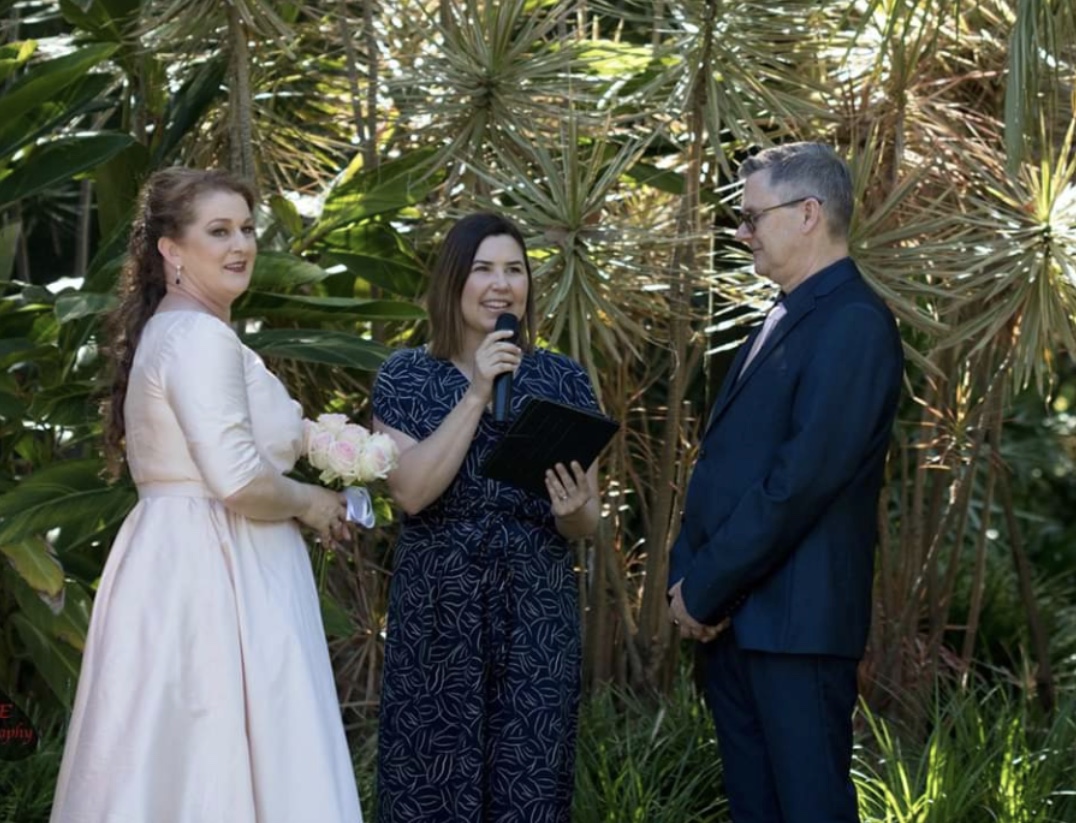 "Brooke did an amazing and lovely ceremony for our wedding, very professional and friendly, we highly recommend her."
"...we were extremely happy how everything went on the day, your care, patience, professionalism when we were clearly overwhelmed and needed the lovely guidance...we are very happy and blessed by you being our celebrant."
"As onsite caterers at Houghton Wines, we have liaised with Brooke regularly in the lead up to weddings at the venue, and her courteous, professional, and organised manner means she's always a pleasure to deal with. She presents herself immaculately, and we've witnessed the warmth and friendliness she brings to couples when conducting their wedding ceremonies. We would highly recommend her services for anyone in need of a celebrant."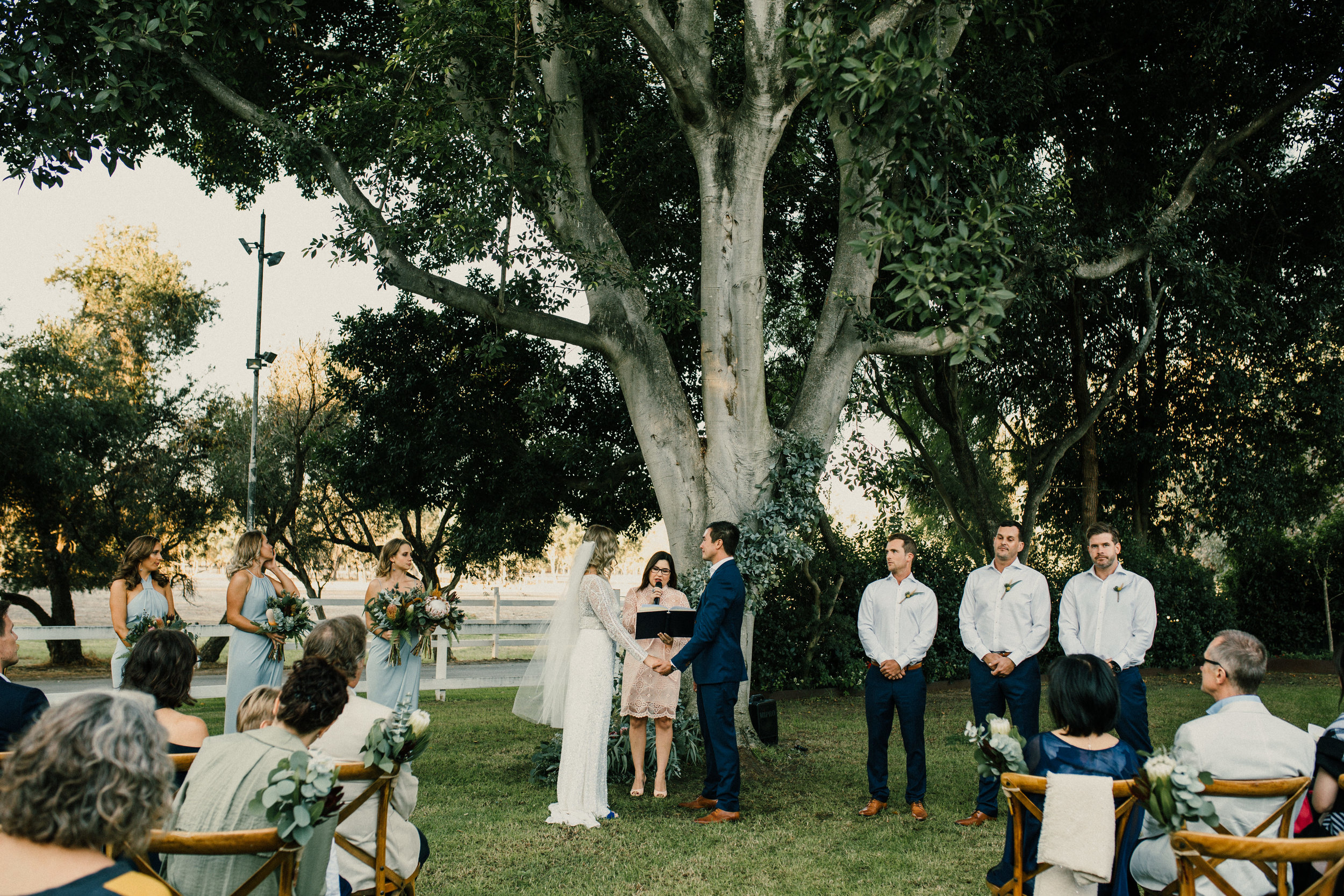 "As a Wedding Planner it is really important for me to make sure I find a celebrant who I feel will be a perfect match for my couple - the ceremony is the reason we're all there after all! It's my pleasure to recommend Brooke because not only is she professional and knowledgable, she is fresh with a great attitude and always makes my (sometimes) nervous couples feel really at ease! Brooke really listens to the couple, their stories and manages to package that into the perfect ceremony. I always look forward to working with her."
"We would like to send our heartfelt thanks to you Brooke for making the celebration of our love so memorable! Everyone thought our Vow Renewal ceremony was wonderful and touching. Our beach ceremony was beautiful, unique, romantic and personal. It was everything we imagined and much more. Thank you for your professionalism, coordination, advice, personal touches, help and amazing attitude. We are so grateful you were able to 'marry' us. You have made the entire process so easy for us, and we really appreciate it. Much Love."
"She handled everything so smoothly and was so lovely. Couples are so nervous and rushing around all day but for a brief moment she made everything and everyone feel calm, relaxed and a part of something beautiful" ❤️
Brooke was so calming and explained the process with clarity which brought such a relaxed and warm atmosphere to the ceremony!
Brooke stood to the side while conducting the ceremony as seen in the photos and was flexible on the day to ensure we had the most perfect ceremony! We can highly recommend Brooke!
Very accommodating and nice lady. Definitely a 5 star service. Highly recommended
"Massive thank you for being our celebrant on our special day! I had a ball and I just loved how friendly and easy going you were & just made me feel much more relaxed even though all I did was giggle and that! Th
ank you again."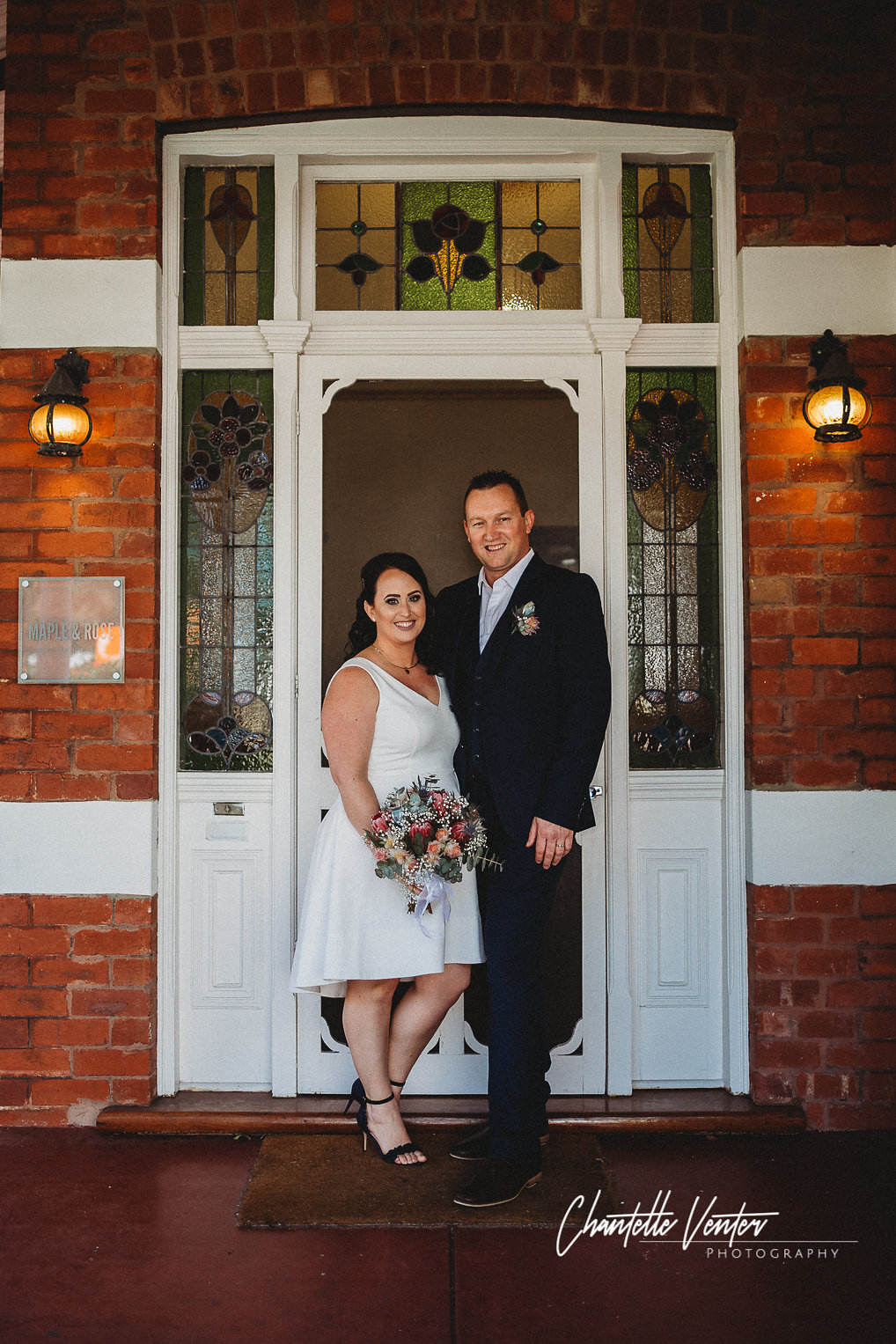 "Brooke was really great; she had a lovely smile on her face during our ceremony and spoke in such a way we were really engaged in the moment. She was dressed very elegantly compared to other celebrants I've seen in the past. For anyone looking for a celebrant look no further."
"We all appreciate the relaxed and professional way you conducted the wedding-thanks. We all found it an enjoyable experience."
"Caryl, myself, and all of our guests thought it was a lovely and simple ceremony. Exactly what we wanted."

"Brooke is a lovely lady who made us feel extremely comfortable on our big day. I would highly recommend Brooke"